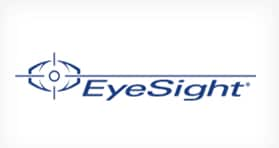 Subaru has gotten even safer. See how Subaru EyeSight® helps you avoid accidents.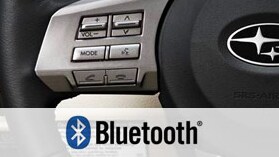 Learn more about the Bluetooth® system in your Subaru, so you can keep in touch while keeping your hands on the wheel and your eyes on the road.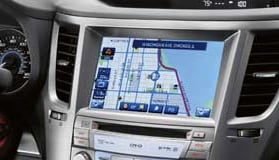 Learn about all the features of your Navigation system so you can always get to your destination.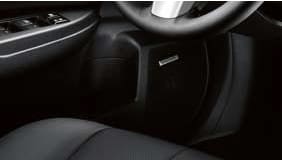 Learn how to get the most out of your premium audio system so you can enjoy home-theatre-like sound out on the road.